CURRENT AND EXPECTED LITTERS
Icee has been bred to Flame and is confirmed pregnant!  Puppies due around July 15, 2019 and ready to go home early September.  Please email for more information..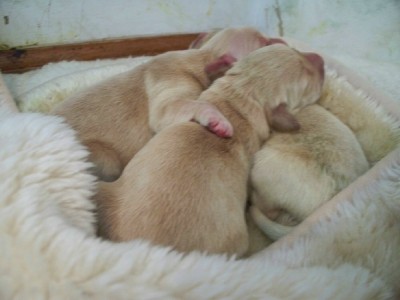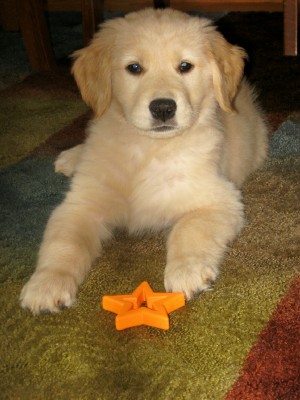 Golden Retriever Puppies from Starrdust Goldens
Are sold on a limited registration and must be spayed or neutered.
Are wormed, vet checked and microchipped before going to their new homes.
Have parents with OFA hip and elbow clearances, eye clearances and heart clearances.
Have a written guarantee on hereditary problems with hips, elbows, eyes or heart.
Receive lots of support and training tips from their breeder.
Have a lifelong commitment from their breeder: if you cannot keep your puppy for any reason at any time in their lives we will gladly take him back.
Are invited to attend several litter reunions with their families!