U-CD Gemstar's Weekend Warrior CD RA (Aries)
Sire: Am Can Ch Gemstar's Solitaire
Dam: Twin Oaks Bona Fide Hallelujah
Whelped: 8/9/2001-11/25/2011
OFA GR-80515G25M-PI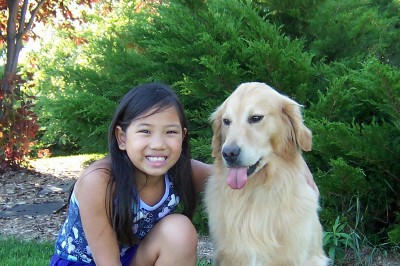 Aries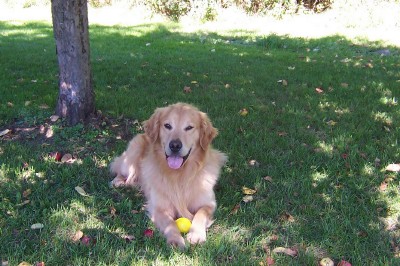 Love that Ball!
Achievements:
We sadly said goodbye to Aries on 11/25/2011. We have many fond memories of our boy "ball hog".

Pedigree of "U-CD Gemstar's Weekend Warrior CD RA (Aries)"

Parents
GrandParents
GreatGrandParents
SIRE

Am Can Ch Gemstar's Solitaire     

Am Can Ch Gemstar's Indigo Blue

 Am Can Ch Rush Hill's Haagen-Dazs CDX JH AX OAJ WCX VCX OS SDHF Can CD WC

Thornfield Prospector Muff'n

Pebwin You Asked For It

Can Ch Bona Fide Storm Warning CD

Rhapsody Pebwin's Aretha

DAM

Twin Oaks Bona Fide Hallelujah

Am Can Ch Pebwin Bona Fide Inside Draw

Ch Sunshine Hill's National Cowboy OS SDHF

Ch Pebwin Bona Fide Nirvana

Meadowpond Twin Oaks Tiff-Nee

Ch Laurell's Cause For Applause OS SDHF

Am Can Ch Meadowpond Teasel CDX OD
Click back on your browser to see more of our Dogs.